Visit to Gordon College's Jenks Library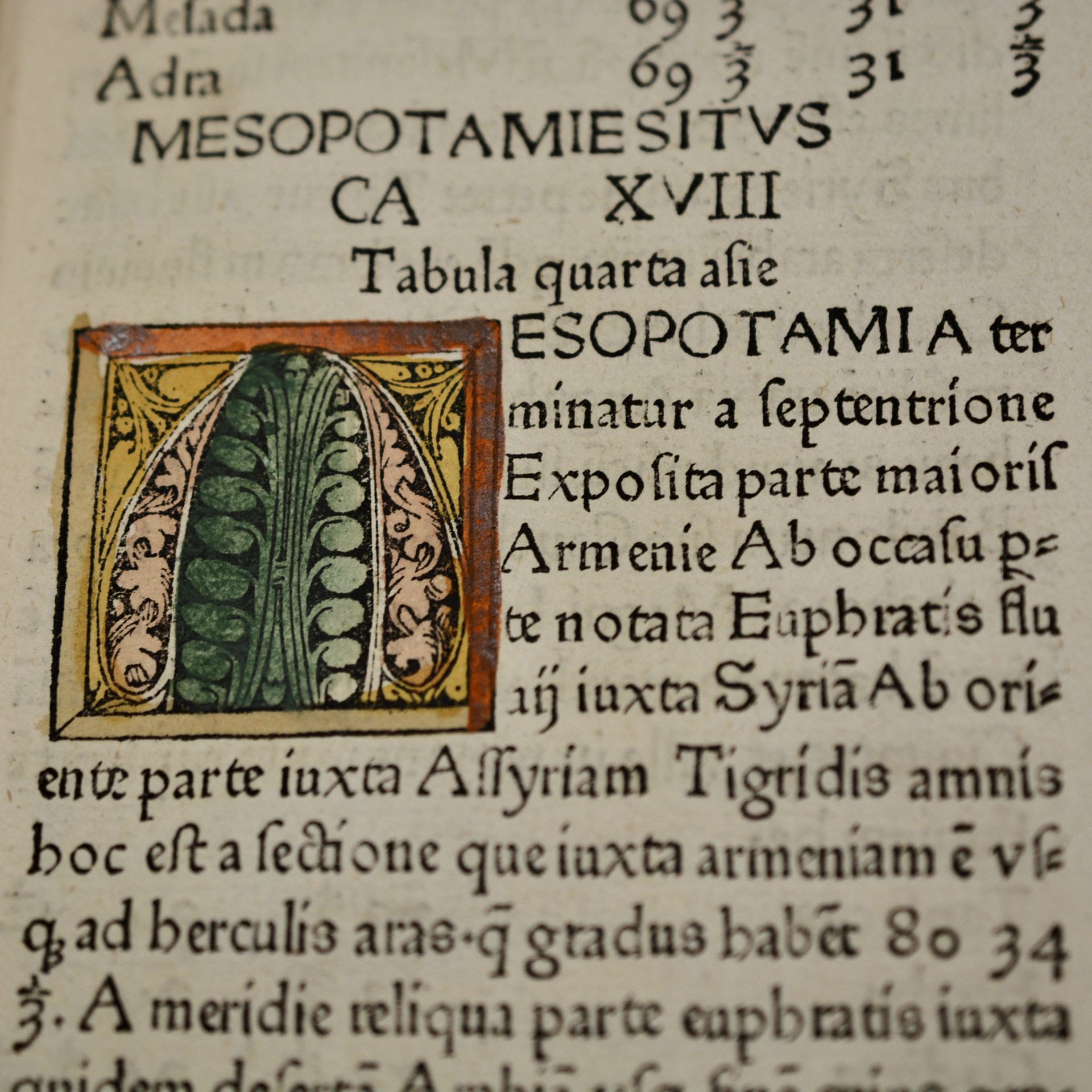 Visit to Gordon College's Jenks Library
25
25 people viewed this event.
Join Professor Damon DiMauro and Archivist Sarah St. Germain at Gordon College's Jenks Library to view books and manuscripts from the Vining Rare Book Collection. We will split into two groups, one hosted by Professor DiMauro, who will show us highlights from the general collection, and the other led by Ms. St. Germain that will view the exhibition "Eliot's Bible: Celebrating 100 Years of the Vining Collection."
Advance registration is requested by emailing ticknorinfo@gmail.com. Masks are required indoors.
📍 Directions to Jenks Library. If you are able to help with carpooling or if you need a ride, please email ticknorinfo@gmail.com.
From Boston: Take Exit 48 off 128 North toward Gloucester. Once you arrive on campus, take the first right. It's marked "P" (for parking) on the campus map. Parking is available in the lot behind Building I (Jenks Library) or next to Building M. We will meet in the foyer of Building M, the Barrington Arts Center.