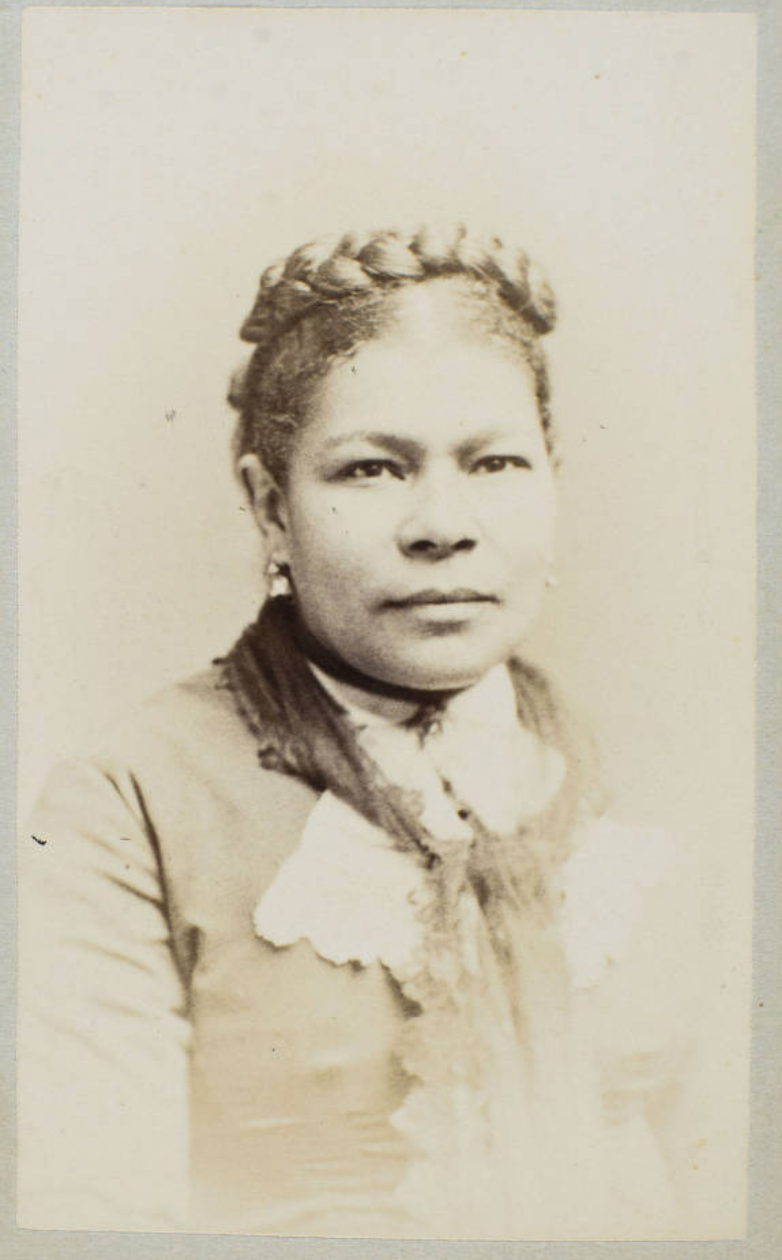 2021 Annual Meeting
47
47 people viewed this event.
The Annual Meeting of the Ticknor Society will take place on June 15th at 6pm via Zoom. The Zoom link will be in the June Ticknor newsletter, or contact us directly. We will have a short business meeting and then pass the microphone to our guest speaker, Theo Tyson.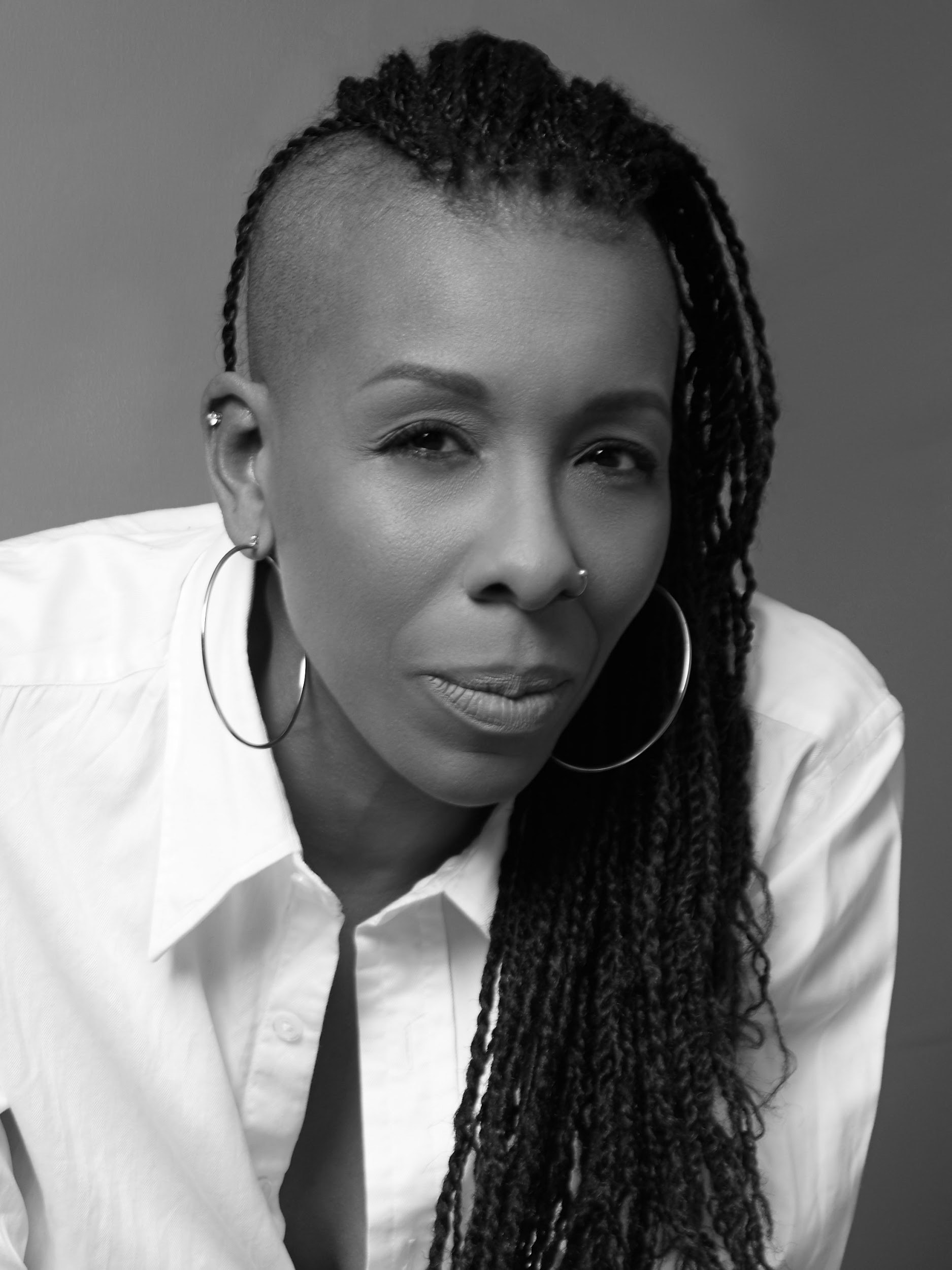 Theo Tyson, the current Polly Thayer Starr Fellow in American Art & Culture at the Boston Athenaeum, will shares insights and inquiries on a set of nineteenth-century photo albums that belonged to Harriet Bell Hayden (1816-1893), a survivor of slavery and anti-slavery activist married to famed abolitionist and statesmen Lewis Hayden (1811-1889). Mrs. Hayden's albums are a unique opportunity to explore the racial, social, and cultural history of Boston's thriving Beacon Hill anti-slavery community. She will address how institutions and individuals can respectfully and accurately share the myriad histories of African Americans, formerly enslaved Black people, womxn, and the LGBTQ+ community.
Theo Tyson. Photo: Frances Neyra Claudio
theo tyson is a curator and avant-garde academic. She interrogates the sociocultural implications of race, gender, identity, and sexuality through the lens of fashion, its histories, and theories. Her research is rooted in historical and contemporary photography and the performativity of self-fashioning. She creates sartorial narratives that uplift marginalized and underrepresented identities, especially those who identify as Black womxn and on the LGBTQ+ spectrum. Tyson, who has held posts at Spelman College Museum of Fine Art and SCAD FASH Museum of Fashion + Film, is currently the Polly Thayer Starr Fellow in American Art and Culture at the Boston Athenæum.